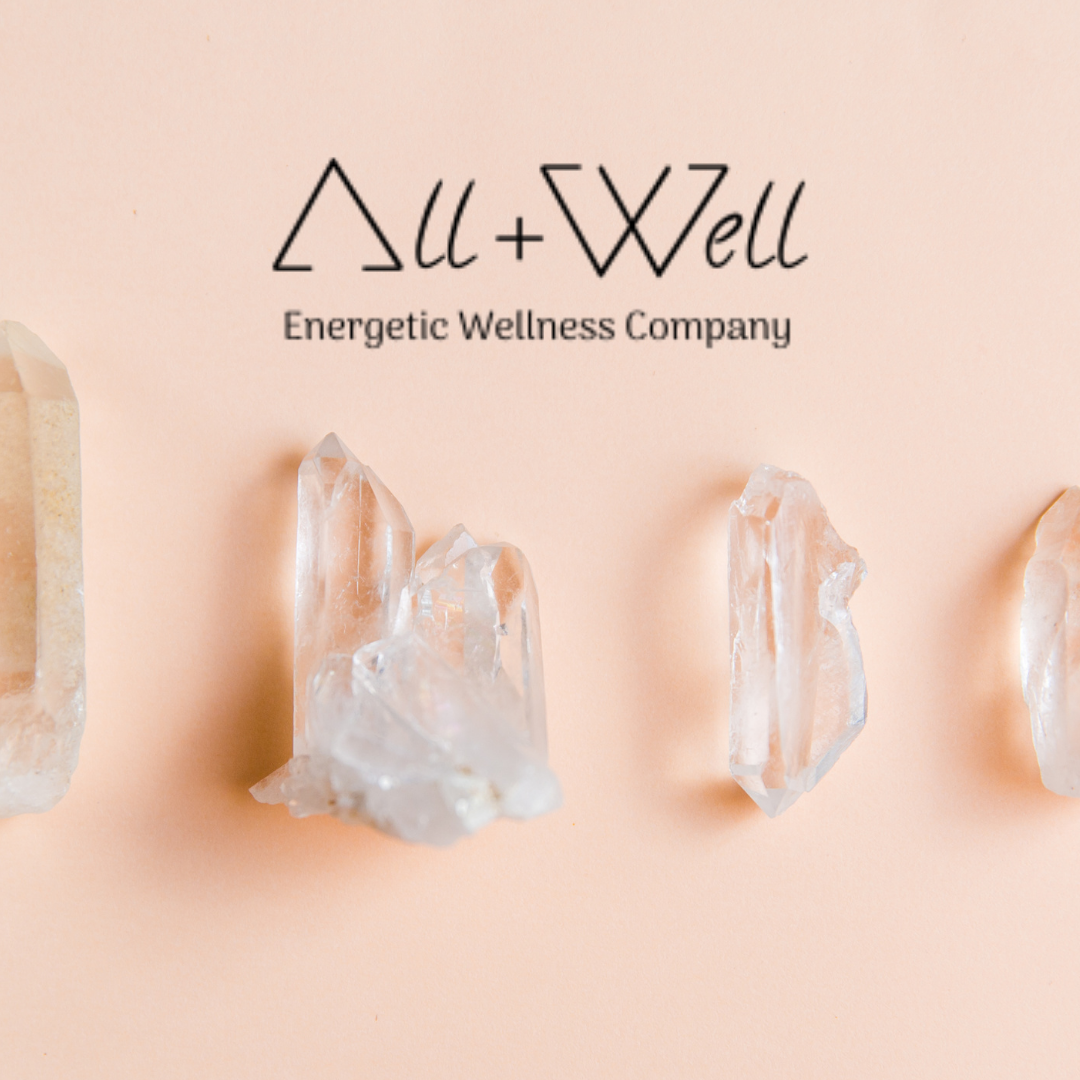 A Natural Approach to Healing
All & Well is an Energetic Wellness company that aims at supporting, healing and helping clients using a mixture of Energetic healing modalities.


Based on our accumulated knowledge we offer a variety of courses aimed at helping students navigate and explore various spiritual and energetic topics in great depth. Each course is designed to help encourage self-discovery, enlightenment, remove energetic blockages and realign students' spiritual vibrations with their highest selves.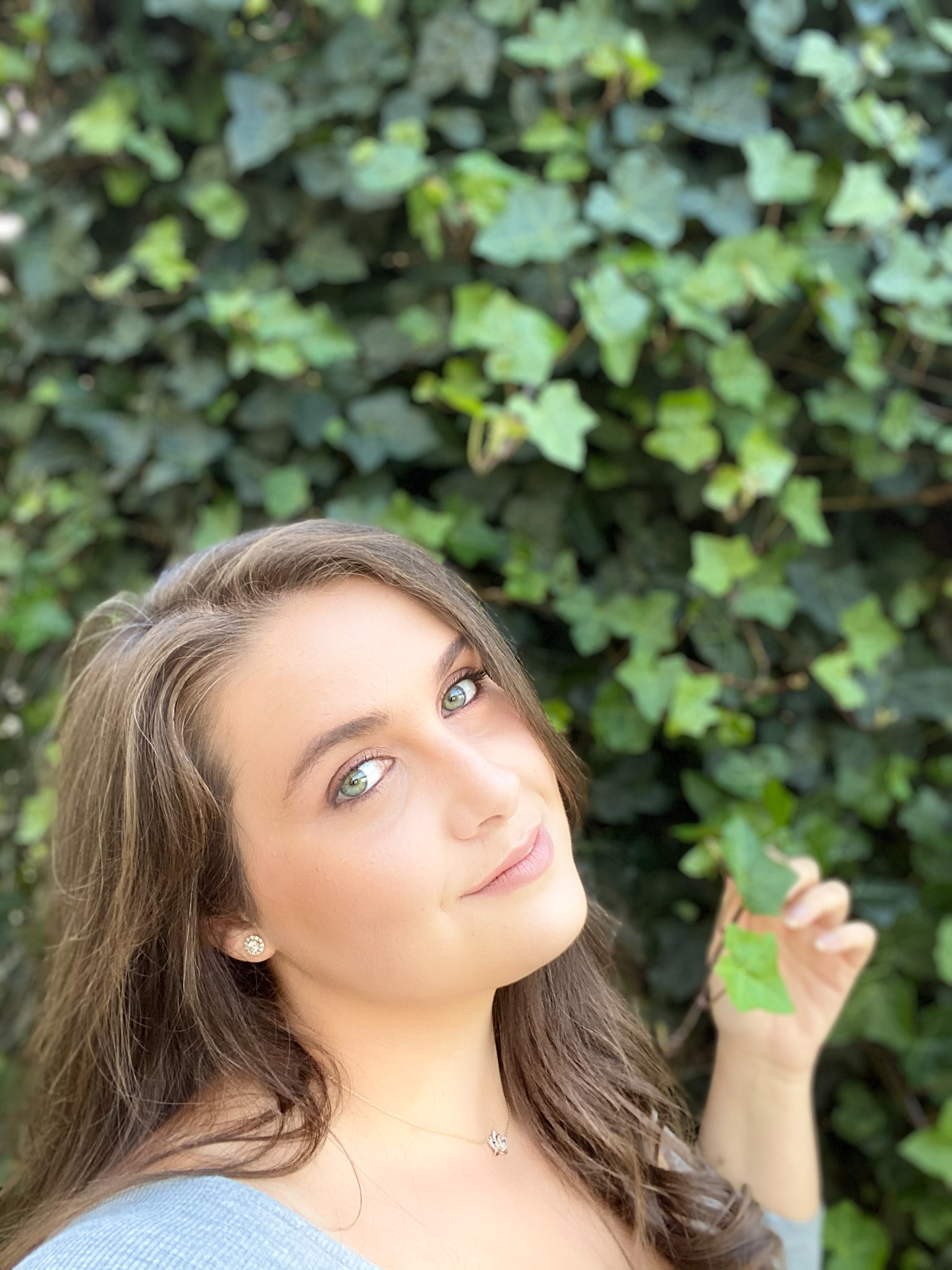 I am the soul and founder behind All & Well.
On the professional level, I am an attuned Reiki and Seichem Master, Medium, Teacher, Facilitator, Intuitive, Healer and Entrepreneur. 
​
On the soul level, I would describe myself as a connector of spirits, crazy animal lover and intense gratitude enthusiast. 
​
 Sharing my healing gifts with my clients and the world is one of my greatest joys.
I am so honoured to have the opportunity to connect with so many diverse people and be an active participant in supporting their healing and self-discovery journeys.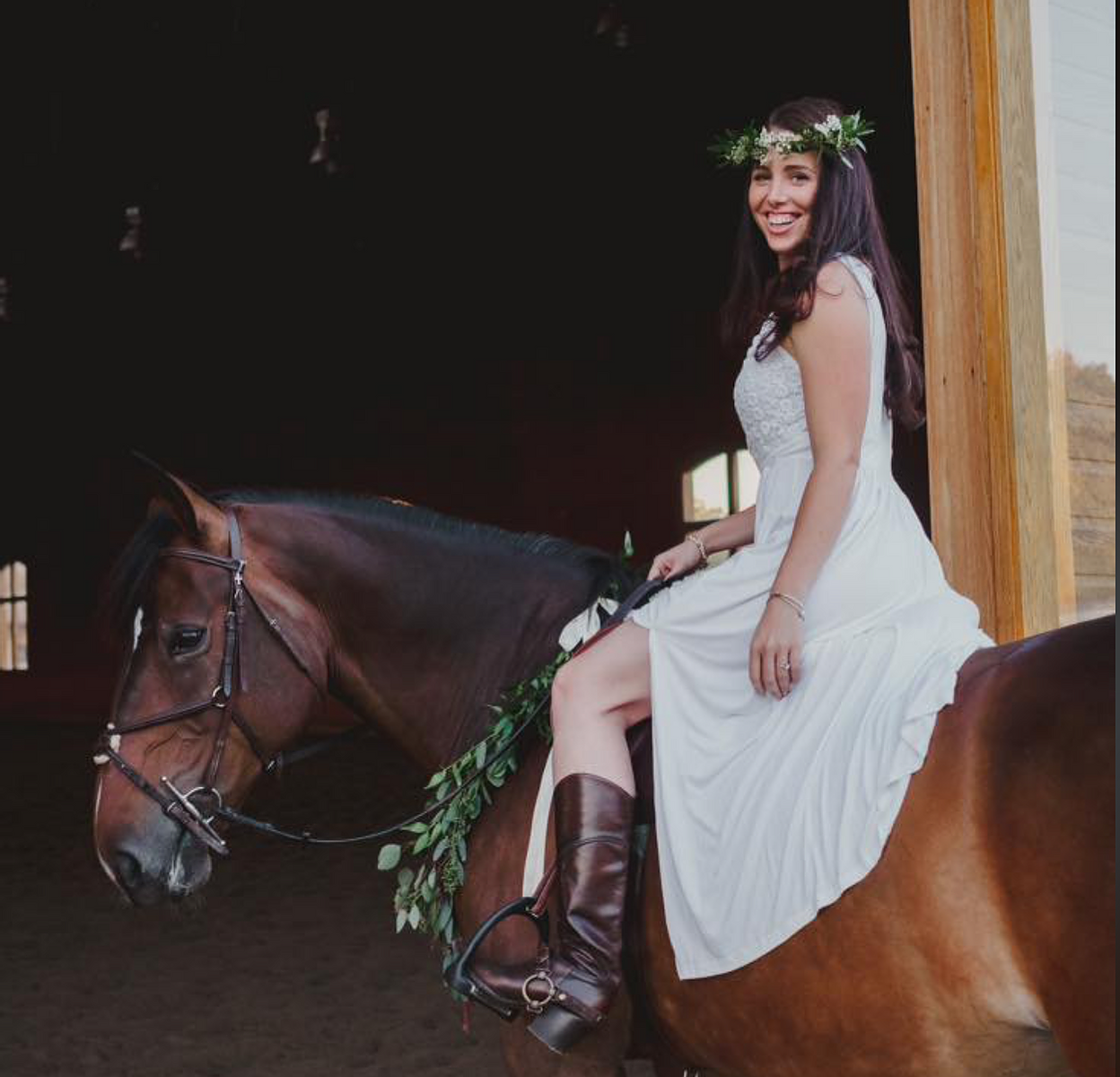 Hi, I'm Katrina
Reiki Master, Medium, Animal Psychic and Intuitive Healer
 Katrina is a talented and passionate practitioner and teacher who thrives on connecting with souls who need help both in human and animal form.She is well versed in distance healing and has a kind and welcoming energy. She is an extremely gifted medium and uses her connection to spirit to help remove energetic blockages and support clients and students on their paths of wellness and healing.
"Kathy and Katrina take complex spiritual concepts and make them relatable and digestible for the masses."